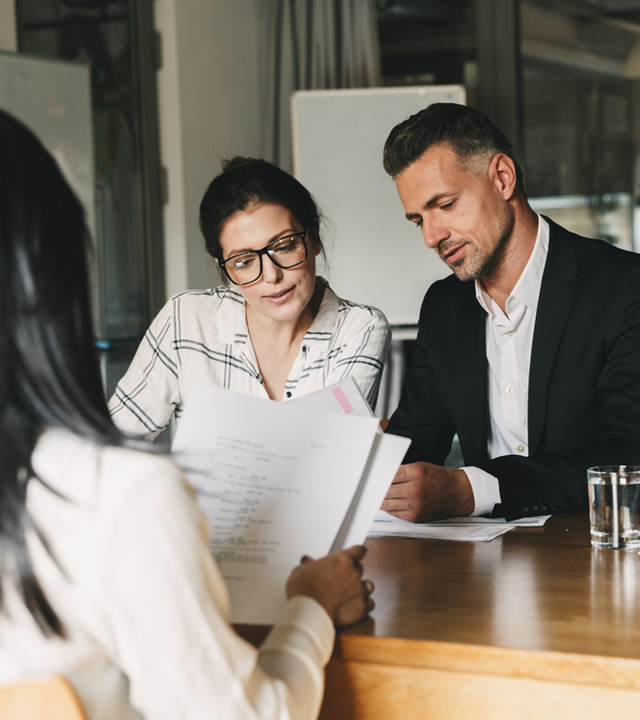 DCS Rail focus on building strong strategic relationships with our clients and provide them with reliable, highly experienced, knowledgeable Rail professionals. We provide a pro-active and reactive, high quality service whilst maintaining excellent levels of safety and reliability. All our services are RISQS approved and our Management Team has over 30 years' experience of delivering innovative and pro-active solutions to the rail and light-rail industry.
Temporary & Contingency Labour
Speed, accuracy, reliability and quality are absolutely essential when utilising contingency or contract personnel. DCS Rail understands that our clients will often require immediate temporary solutions. We have the ability to react quickly for temporary assignments whether that's to cover one shift or if you require Rail professionals to support an ongoing major infrastructure project. Extensive resources and close relationships with clients have enabled DCS Rail to source Professional, Technical and Construction Rail Professionals for some of the industry's leading companies.
From our Head Office in Manchester, the DCS Rail team has built up a strong database of skilled & qualified rail operatives nationwide that can be supplied reactively at short notice. Furthermore, most of our workforce will have worked for us previously, giving you the reassurance that you will be supplied with tried and tested personnel. 
We work efficiently to fill jobs as promptly as possible and at competitive rates. Our clients can enjoy beneficial cost savings and increased quality by engaging professional rail operatives through DCS Rail. By recruiting local labour through us, you will save on additional accommodation and overtime costs from using your own workers having to work away from home.
We supply to some of the UK's biggest organisations and can supply from one individual or help source, train, and induct an entire site team. In order to meet our client's requirements for skilled and qualified staff, we always supply candidates who are registered with the correct accreditations, whether they are under the Construction Skills Certificate Scheme (CSCS), Personal Track Safety (PTS) or another accreditation as required.
In addition, we certify that all the workers we supply are entitled to work in the UK and have been registered through our strict compliance process before engaging any assignment:
DCS Rail employs a team of specialist recruitment consultants who are focused on providing a responsible & flexible high-quality service. With experience from the ground up, they have a real understanding of the delivery and performance issues facing principal/main contractors (and their clients) and are able to work closely with them to help meet their business and performance objectives.
Our recruitment & resourcing teams are committed to providing the finest people in the market. Through our specialised knowledge of working exclusively in the construction & rail sectors, we proactively engage skilled and experienced candidates in a variety of disciplines across the UK.
To ensure that all our candidates are of the highest calibre, they must complete our rigorous selection process and be able to provide proof of relevant qualifications and a minimum of two years' work-related references. We continuously develop the talent pool within our network of specialist rail operatives and have a proven track record of supplying candidates.
A bespoke package tailored to meet the specific recruitment requirements of your business guaranteeing you exclusivity and extensive due diligence on the best talent in your sector. For more information, please get in touch and we can give you more details.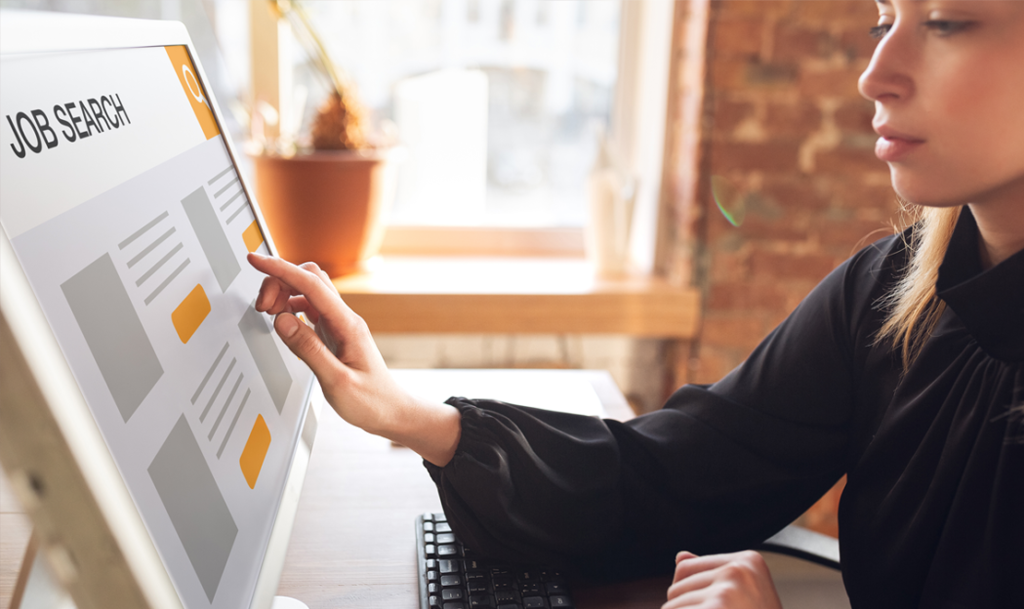 Register A Vacancy
Register your vacancy with our specialist recruitment team.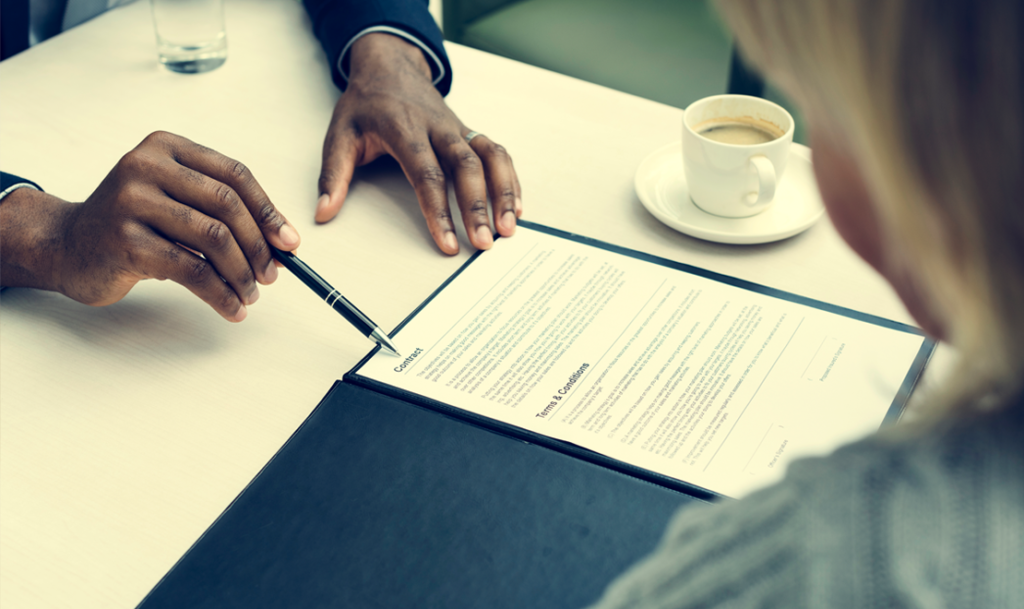 Download Our Terms & Conditions
View Our Terms & Conditions.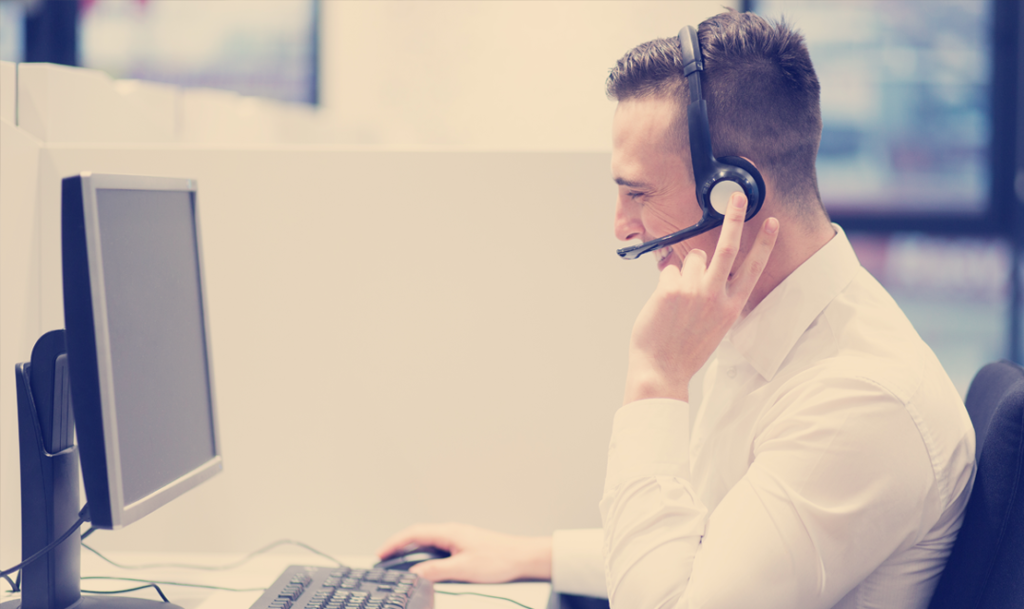 Contact Us
If you would like to speak to us about our recruitment services or would like to find out more about our experience and expertise, get in touch today.