Our commitment to safety is promoted through our management and leadership team and the positive behavioural safety culture is demonstrated by our employees and extended workforce.
DCS Rail is a RISQS audited company which actively promotes a safety culture within our colleagues, supply chain and clients. From the Directors to our extended site based workforce, safety is everyone's responsibility and is the key part of our commitment to health and safety.
The business takes the wellbeing of our staff and contractors extremely seriously and we invest heavily in initiatives that bring together all our delivery partners so we have a consistent message in terms of our, behaviours, standards and ethics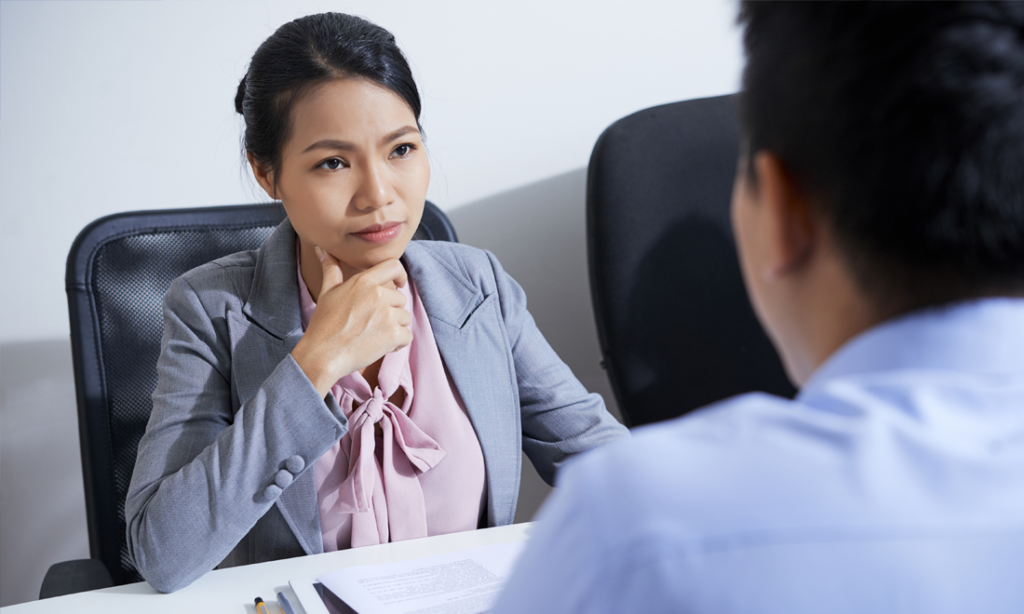 Close Call Reporting
Complete our Close Call Reporting Form.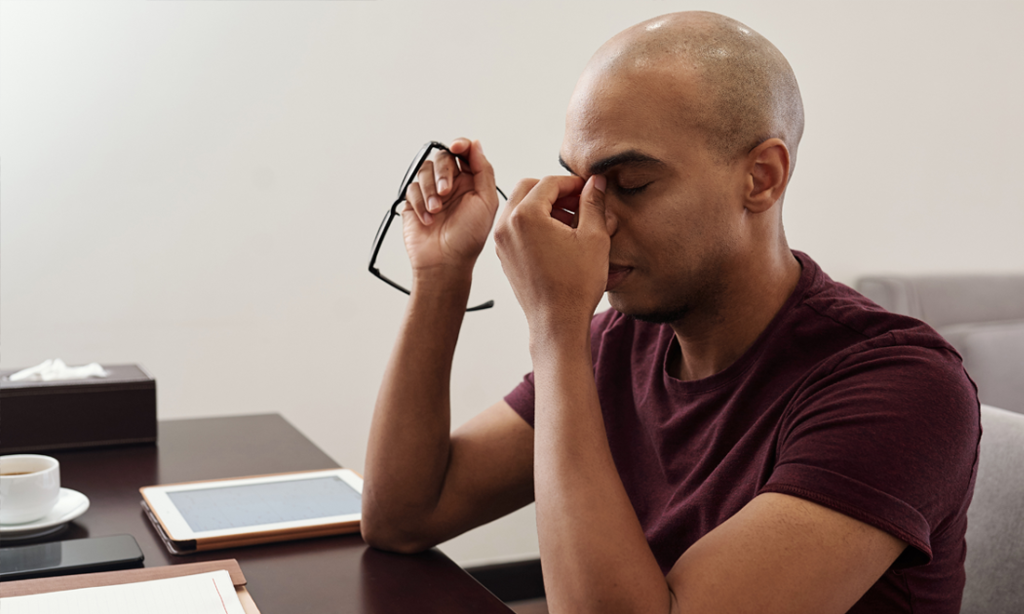 Fatigue Management
Fatigue can be described as the lack of energy and motivation and is a feeling of constant tiredness or weakness.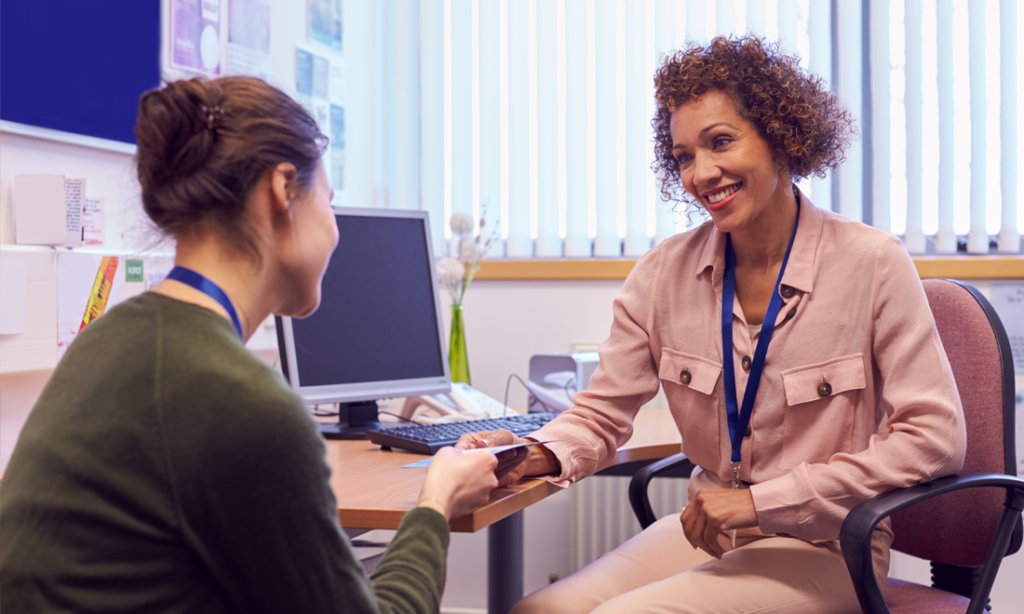 Health & Well Being
Mental health disorders can refer to a wide range of mental health conditions that affect your thinking and behaviour.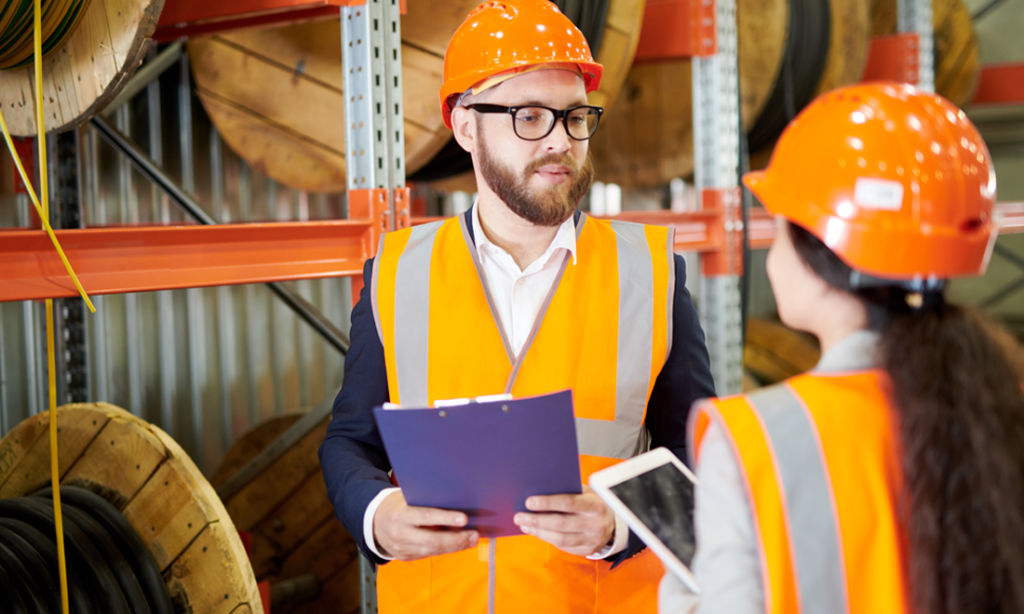 Our Policies
It is our intension to act responsibly, ethically and with integrity in our interactions with all stakeholders.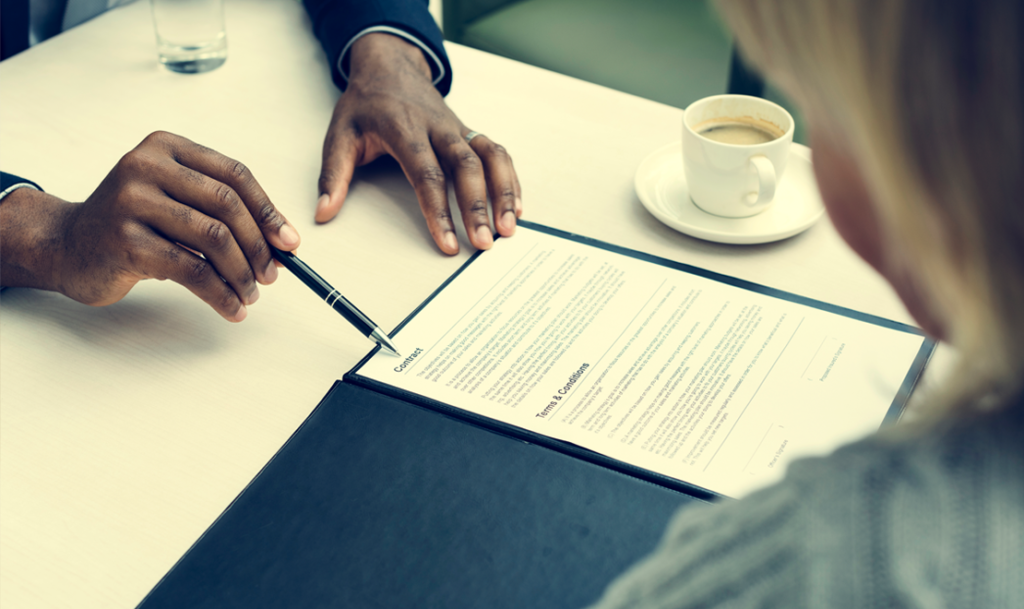 Download Our Terms & Conditions
View Our Terms & Conditions.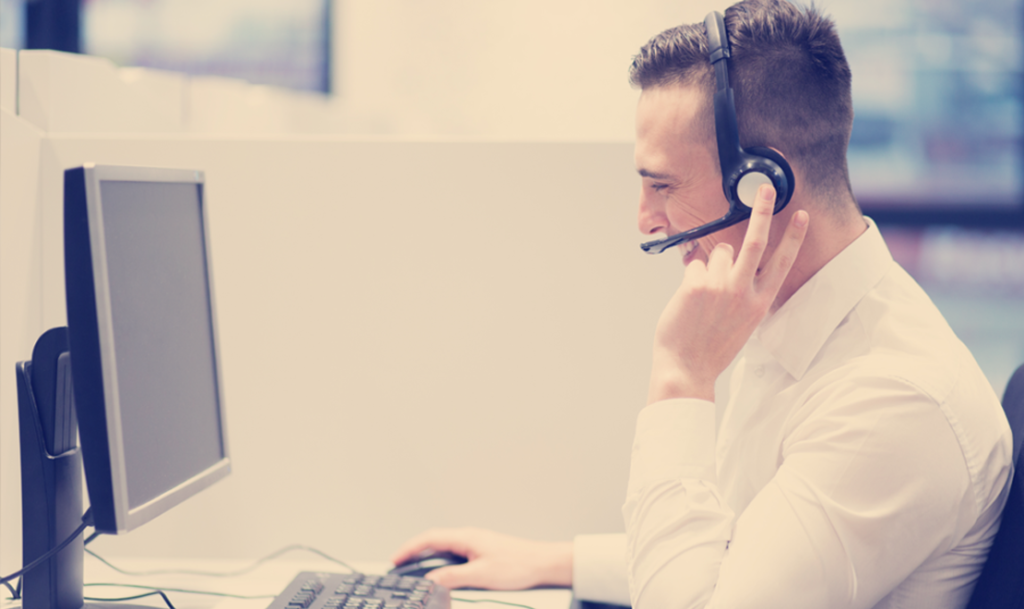 Contact Us
If you would like to speak to us about our recruitment services or would like to find out more about our experience and expertise, get in touch today.