A strong rail infrastructure is absolutely essential for so many industries in the UK. For this to be possible it requires talented people and highly regulated organisations to drive it forward into growth and continuous improvement.
With over 30 years operational expertise in this industry, DCS Rail's management team has adapted to the ongoing changes in the sector and offer full compliance with all statutory and rail industry requirements which has helped to establish our strong reputation for providing essential recruitment solutions.
Extensive resources and close relationships with clients have enabled DCS Rail to source Professional, Technical & Construction Rail Professionals for some of the industry's leading companies. The Group and its Management team have supplied railway professionals for some of the world's most prestigious infrastructure projects, including: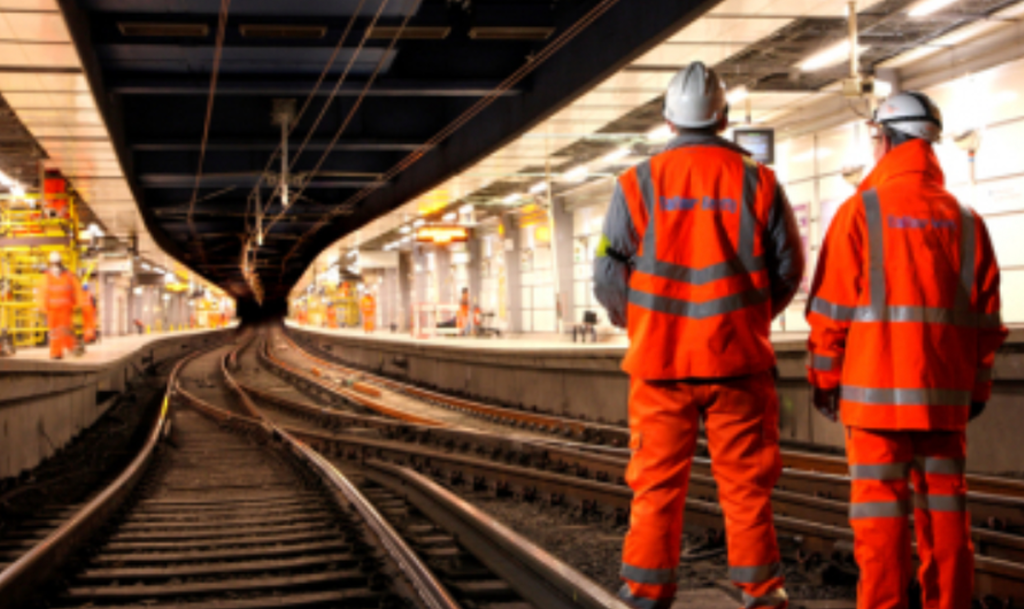 Civils
Our Civils team can supply labour for all aspects of rail civils and construction work.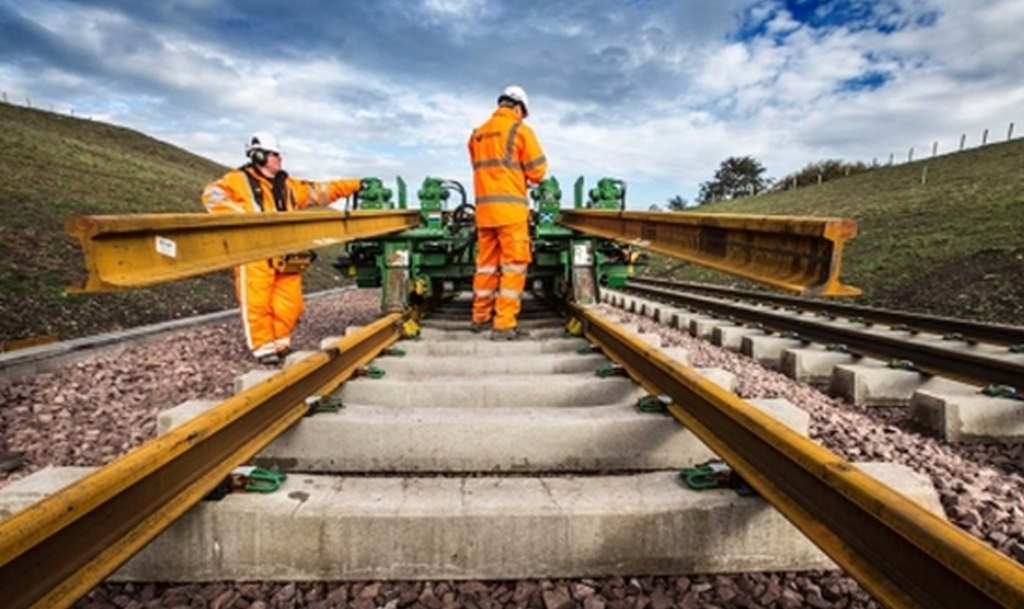 Track Services
We work closely with our clients to provide all aspects track and safety critical operatives.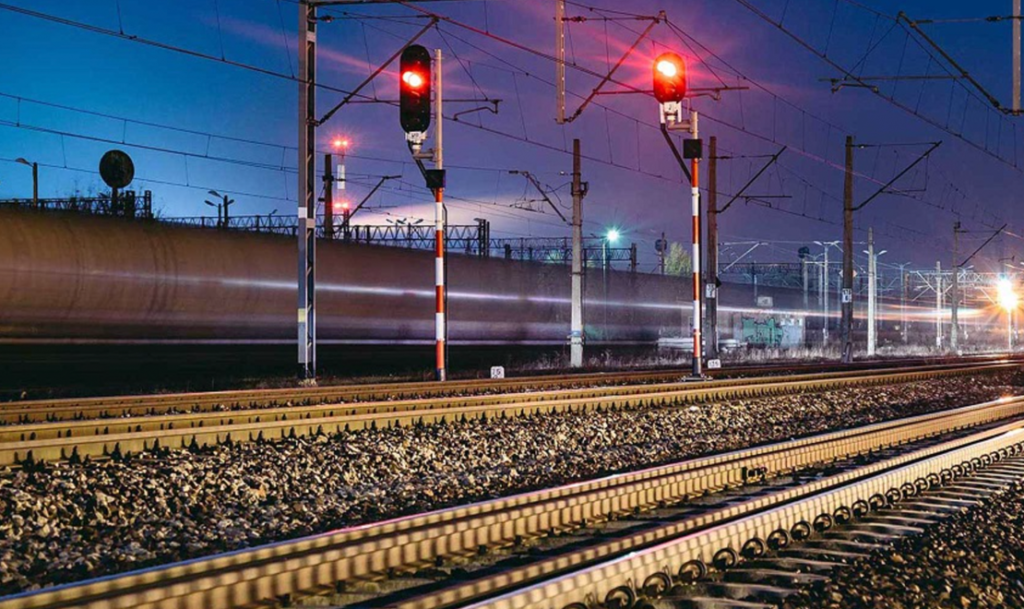 Signalling & Telecoms
DCS Rail has the capability to supply multi-disciplinary skilled and experienced professionals.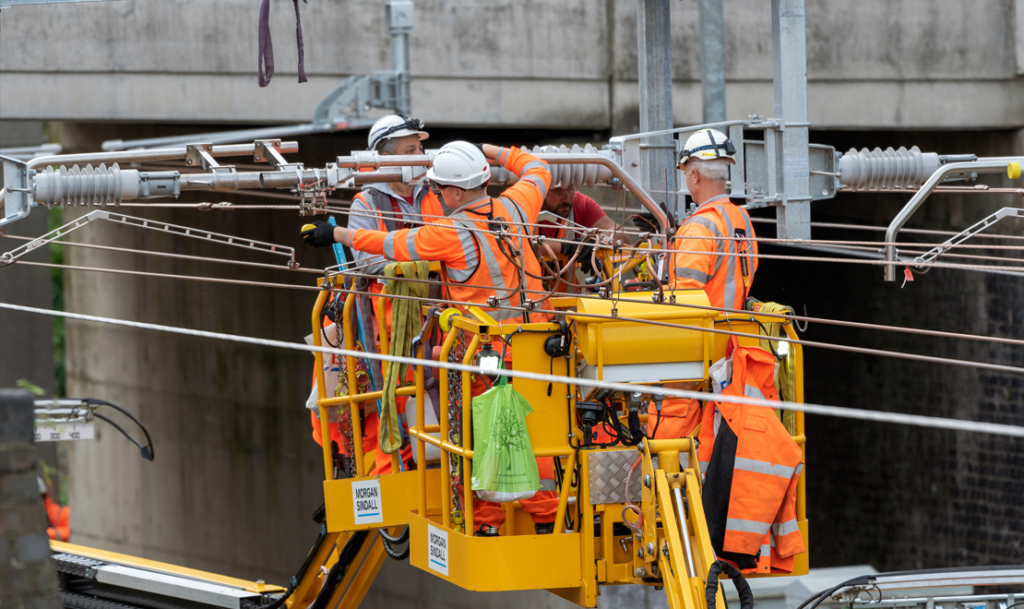 Overhead Line Electrification
DCS Rail only uses the most competent and experienced OLE operatives to supply our clients with operatives.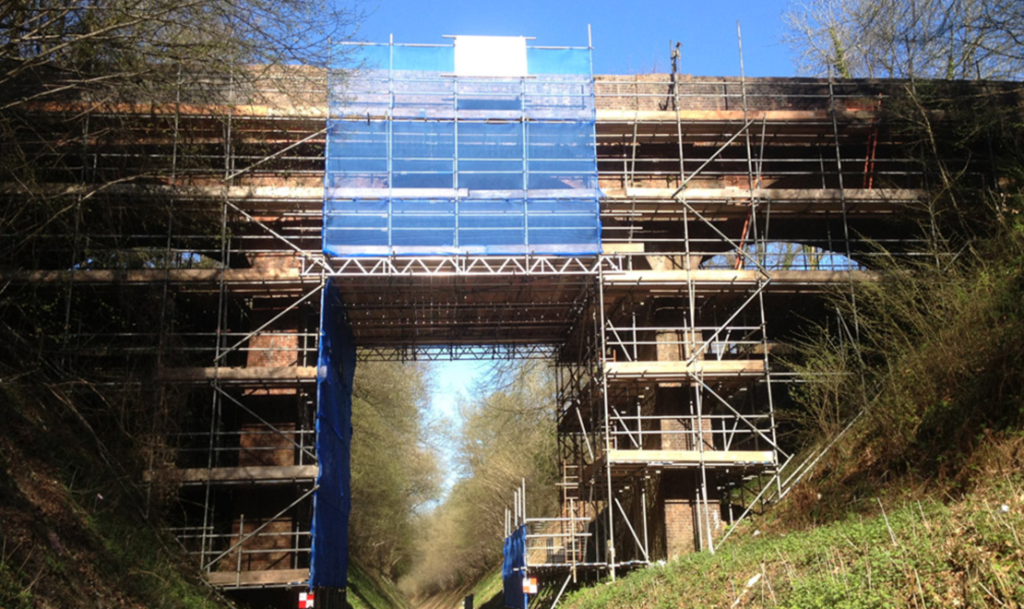 Scaffolding Services
DCS Scaffolding are RISQS & Sentinel audited and accredited for the supply and installation of scaffolding on Network Rail infrastructure and property.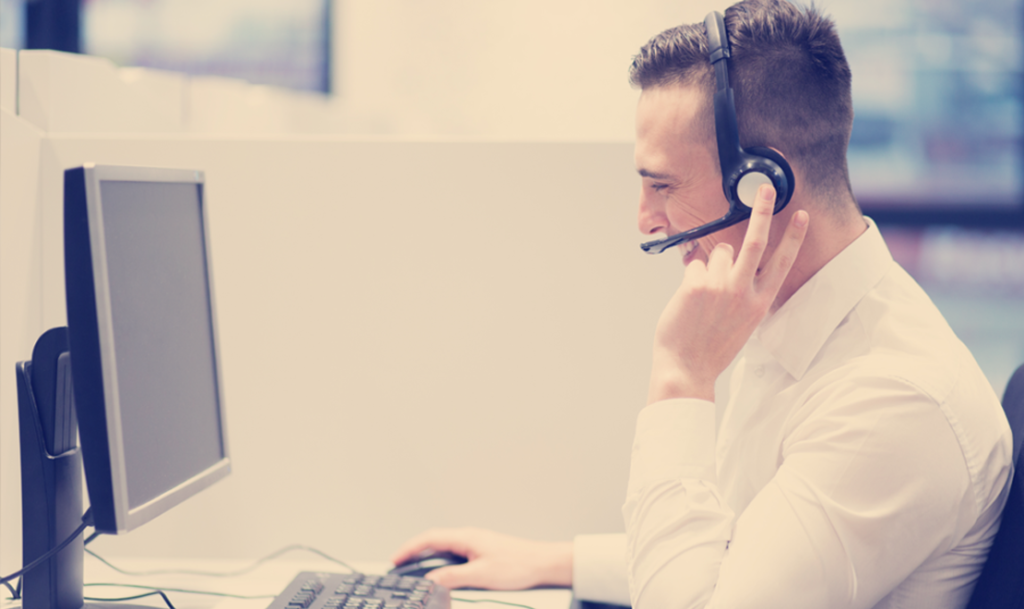 Contact Us
If you would like to speak to us about our recruitment services or would like to find out more about our experience and expertise, get in touch today.