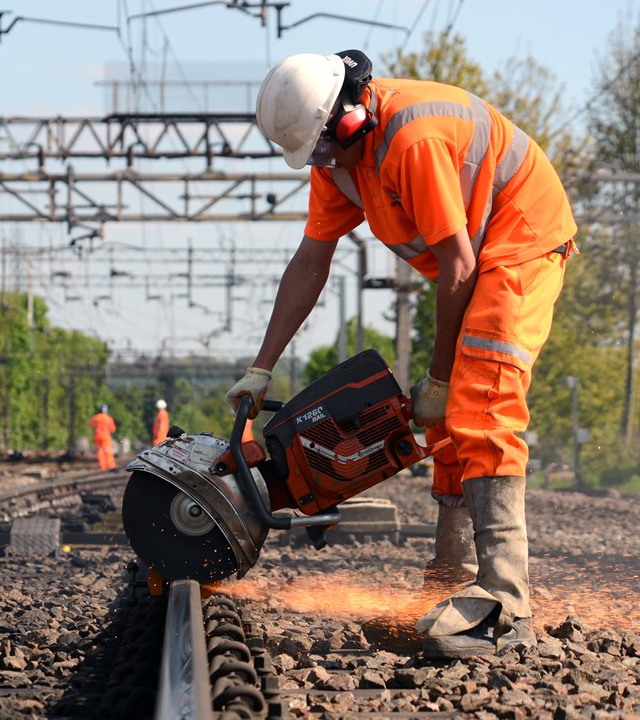 DCS Rail works closely with our clients to provide all aspects track and safety critical operatives with a range of Sentinel competencies from PTS to Engineering Supervisor. Whether you require one operative, or a whole gang, DCS Rail ensure you are supplied with experienced and competent workers at all levels such as: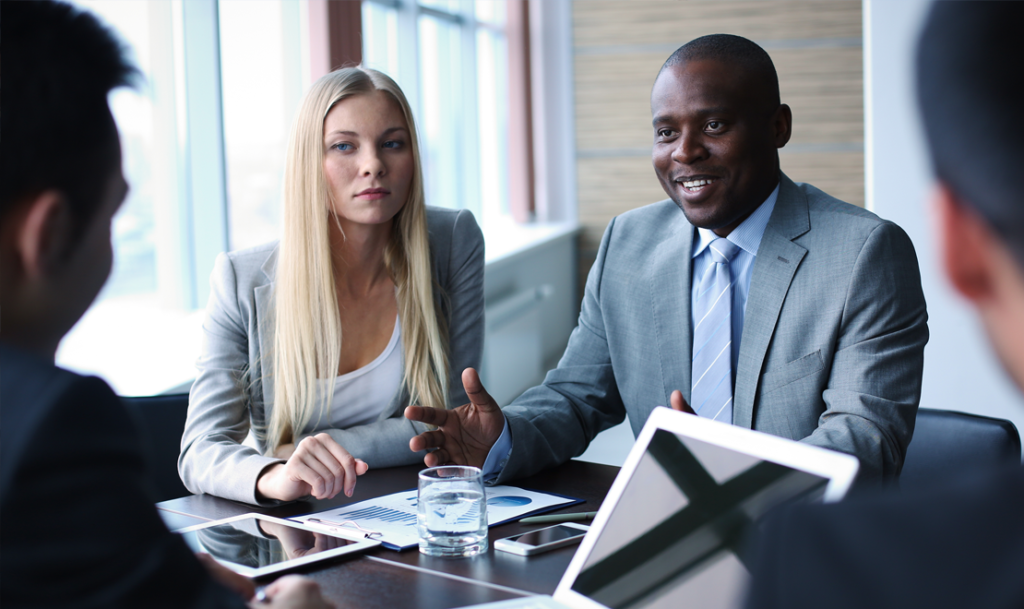 Client Services
Our knowledge and experience ensures our clients have peace of mind when working with DCS Rail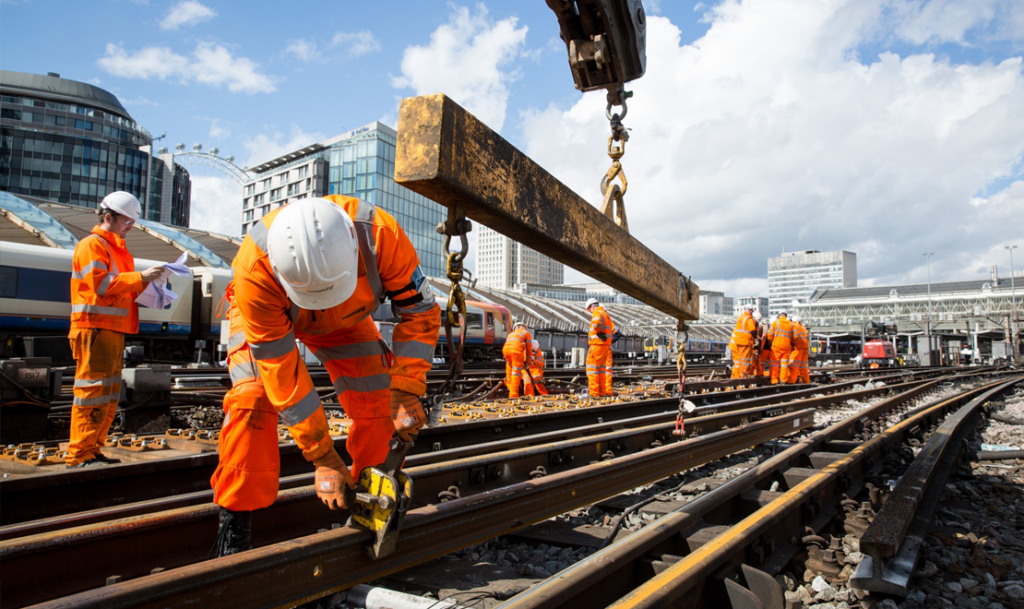 Candidate Services
Our industry-leading clients offer a vast number of opportunities for experienced quality candidates.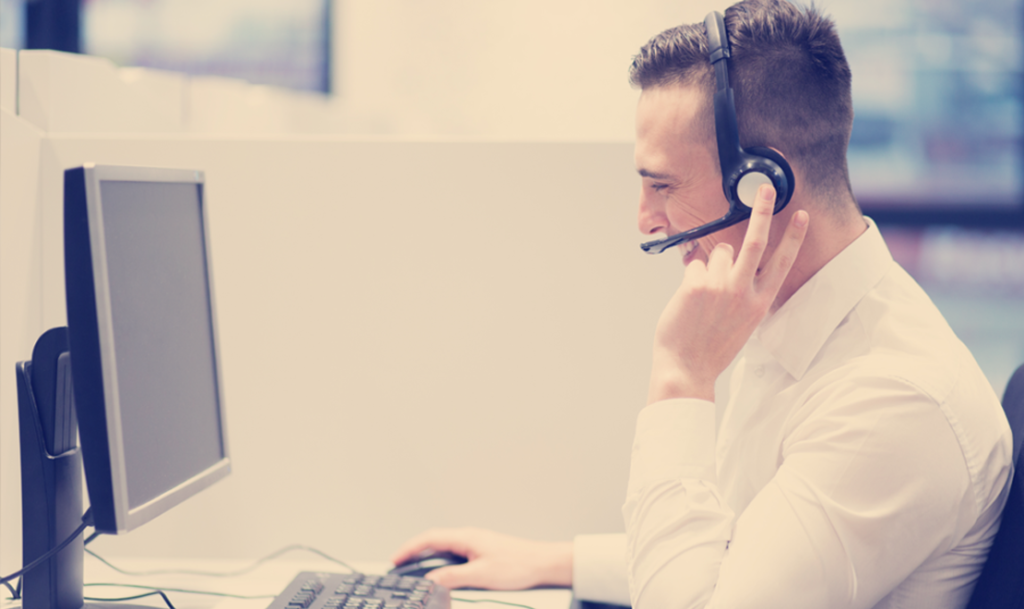 Contact Us
If you would like to speak to us about our recruitment services or would like to find out more about our experience and expertise, get in touch today.